Specialty Coatings and Installations
The Metro Atlanta area's most trusted commercial painters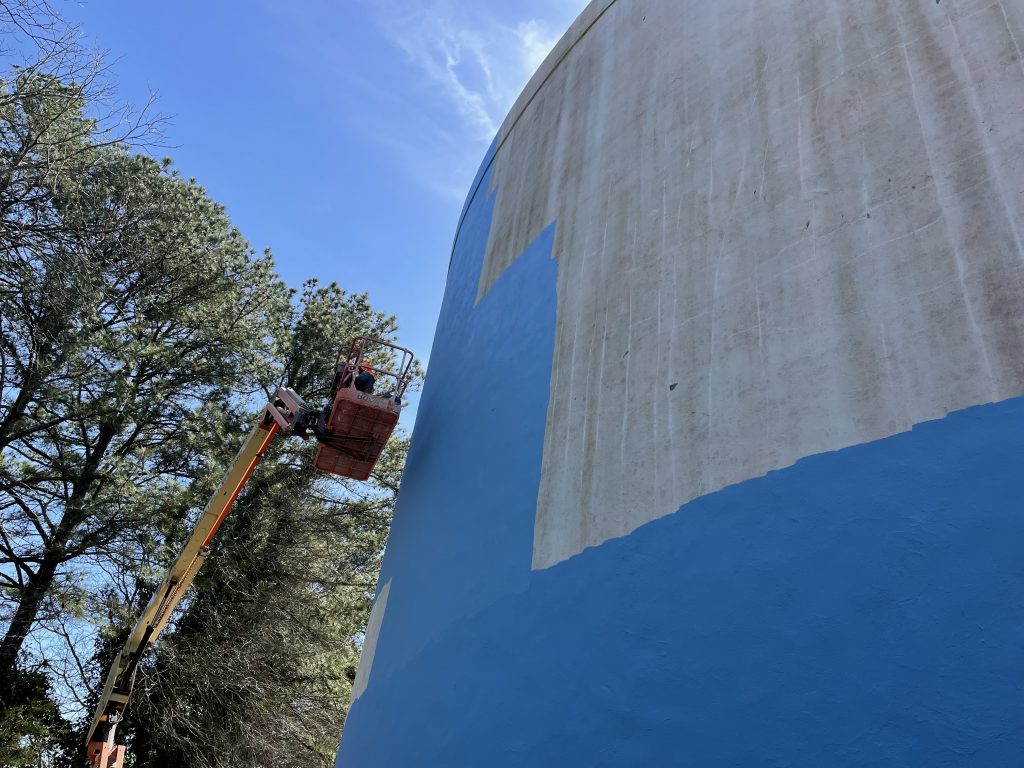 Our team is highly experienced in coating substrates in need of specialty product applications for things such as UV protection, resistance to chemical corrosion, and resistance to high impact damage. 
Practical examples of needs for these high-durability coatings range from high use metal railings at a sports stadium to high-traffic flooring systems located in a commercial building's back-of-house to large potable water tanks needing exterior surfaces that are resistant to UV damage and corrosion from the elements.
Specialty Coating and Install Applications
Specialty Coatings fill needs many businesses didn't know paint and coatings could fill. These are just a few of the professional painting projects we have completed over the years. 
Wallcoverings
Dry-Erase Coatings
Certified "Idea Paint" Installation
Chalk Board Coatings
Sound Panels
Specialty, Industrial and Marine Finishes
Urethanes, Epoxies, Quartz Flooring Systems
Polished and Ground Concrete Flooring
Parking Deck and Traffic Coatings
Parking Lot Striping
Anti -Graffiti Coating
Textured Coatings
Tack Coatings
Faux and Decorative Coatings
Specialized Caulking and Sealants
Photo Luminescent Egress Markings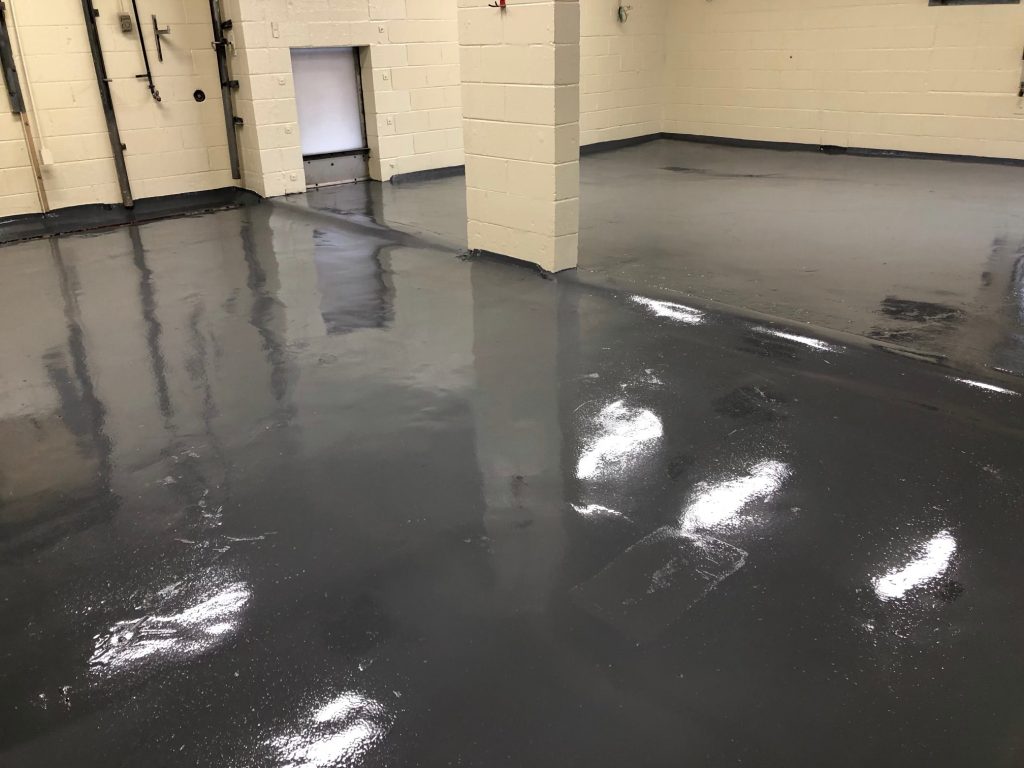 Additionally, we are happy to help with specialized wall and floor coverings that are necessary to the everyday use of the building like Ideapaint install in conference rooms and fire code compliant photo luminescent egress markings. 
Why Trust A & D Painting with your Commercial Property?
Atlanta's most trusted commercial painting company experienced in specialty coatings and installations
For close to 30 years, A & D Painting has assisted its valued customers with repaint and new construction projects alike. 
Over the years, the company has expanded to many other verticals of business such as religious facilities, commercial class office space, and shopping centers to name a few.
At A&D Painting, Inc, we have the capacity and experience for large production work, as well as the expertise and attention to detail for the most intricate of projects.
A & D Painting is proud to offer the best exterior commercial painting to our clients in the Metro Atlanta area. We service the following areas:
Our Commercial Painting Services
Recent Specialty Coatings and Installations Projects
Ready for a fresh coat of paint?
Give us a call today to get your commercial painting project started with a free estimate!