Property Management Projects
A & D Exterior Painting Inc. – The Metro Atlanta area's most trusted commercial painters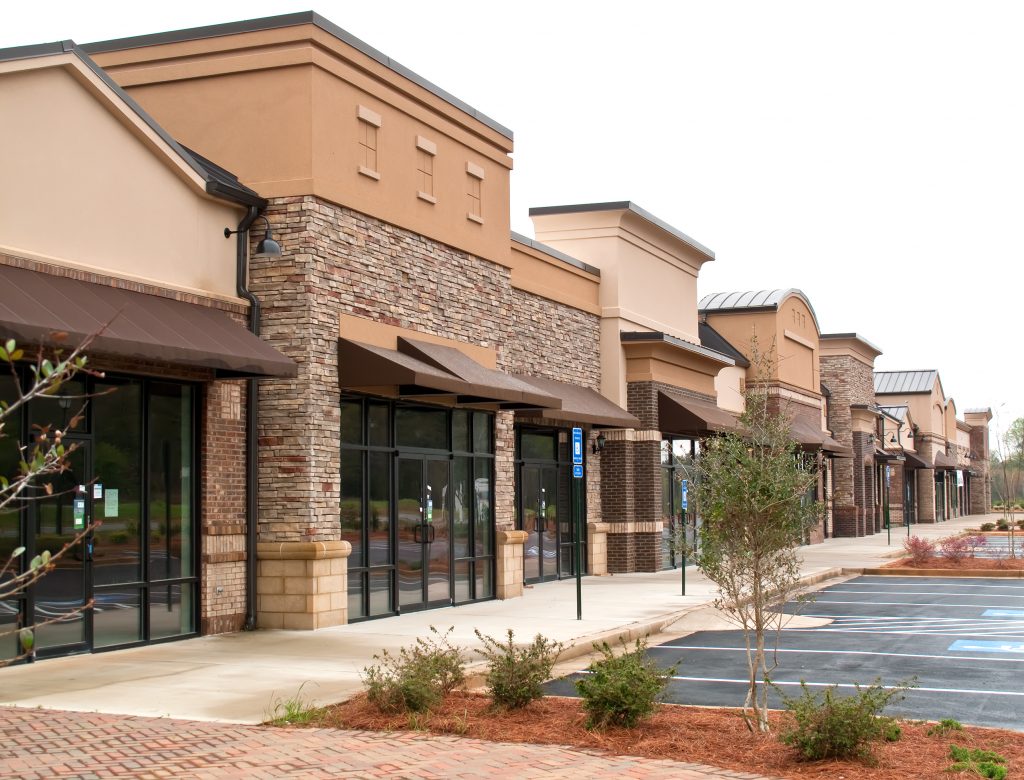 No matter the size of the job, property managers have the confidence that their project will be done right!  A & Dedicated Projects Managers, extensive experience, attention to detail work ethics, and strong customer service are just a few reasons why property managers continue to come back to A & D day after day.
A & D is the best choice for your Managed Property
When you work with A & D, you know you're working with the best company for your project. Managed properties have so many considerations to keep in mind, like usage hours, special access considerations, local and state ordinances, and more. We've seen it and done it all, and we're happy to lend our expertise. 
Proud Members of Trade Groups Like CAI, BOMA, and IFMA

Residential Managed Properties

Commercial Managed Properties
Experience with Specialized and High-Access Work

LEED Compliant Projects

Graffiti Removal
Why Trust A & D Painting with your Commercial Property?
The best professional commercial painting services in Atlanta
For close to 30 years, A & D Painting has assisted its valued customers with repaint and new construction projects alike. 
Over the years, the company has expanded to many other verticals of business such as religious facilities, commercial class office space, and shopping centers to name a few.
At A&D Painting, Inc, we have the capacity and experience for large production work, as well as the expertise and attention to detail for the most intricate of projects.
A & D Painting is proud to offer the best exterior commercial painting to our clients in the Metro Atlanta area. We service the following areas:
Our Commercial Painting Services
Ready for a fresh coat of paint?
Give us a call today to get your commercial painting project started with a free estimate!