Schools, Colleges, & Universities
A & D Painting – The Metro Atlanta area's most trusted commercial painters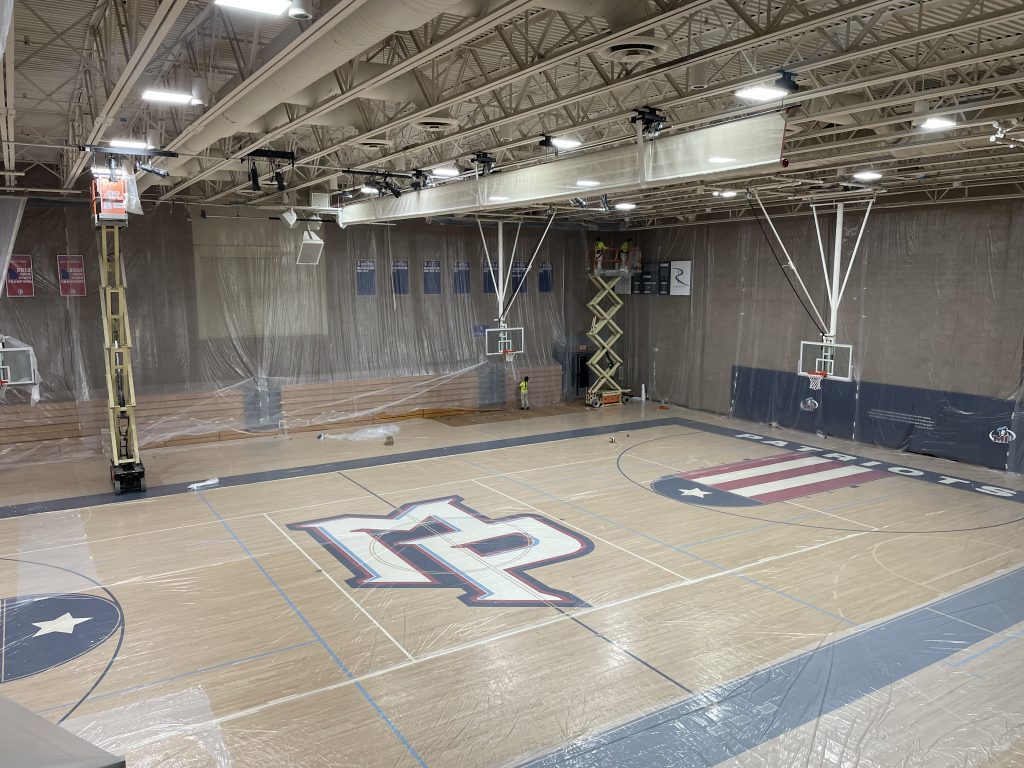 Schools, College, & Universities
Every year, A & D Painting is proud to help many of the area's schools, colleges and universities with their upcoming painting projects.  From capitol projects such as full building summer repaints to handyman touch ups during the year, we have the experience and knowhow to complete these deadline-driven projects with the care and attention-to-detail oversight that they deserve.
There are so many spaces and requirements at schools, colleges, and universities that it's important to be sure your project is being handled by a company who knows what it's doing. 
From employee and student schedules to sensitive information considerations to working with deadlines and other contractors, A & D has the experience to get the job done right. 
Experiences & Specialties
Elementary/Middle/High School

Public and Private

Colleges and Universities

Tight Deadlines

Coordination Around other Trades and Projects

Task Order Contracts

Handyman Contracts

Full Interior and Exterior Repaints
Touch-Up Work

High-Security Access

High Access Work

Admin and Common Space Repaint

Classroom Repaints

Residential Hall and Dorm Repaints

Fraternity and Sorority House Repaints

Sports Facility Repaints
Why Trust A & D Painting with your Commercial Property?
The best professional commercial painting services in Atlanta
For close to 30 years, A & D Painting has assisted its valued customers with repaint and new construction projects alike. 
Over the years, the company has expanded to many other verticals of business such as religious facilities, commercial class office space, and shopping centers to name a few.
At A&D Painting, Inc, we have the capacity and experience for large production work, as well as the expertise and attention to detail for the most intricate of projects.
A & D Painting is proud to offer the best exterior commercial painting to our clients in the Metro Atlanta area. We service the following areas:
Our Commercial Painting Services
Recent School, College, & University Projects
Ready for a fresh coat of paint?
Give us a call today to get your commercial painting project started with a free estimate!