Commercial Painting for New Constructions and Renovations
A & D Painting, Inc. – The Metro Atlanta area's most trusted commercial painters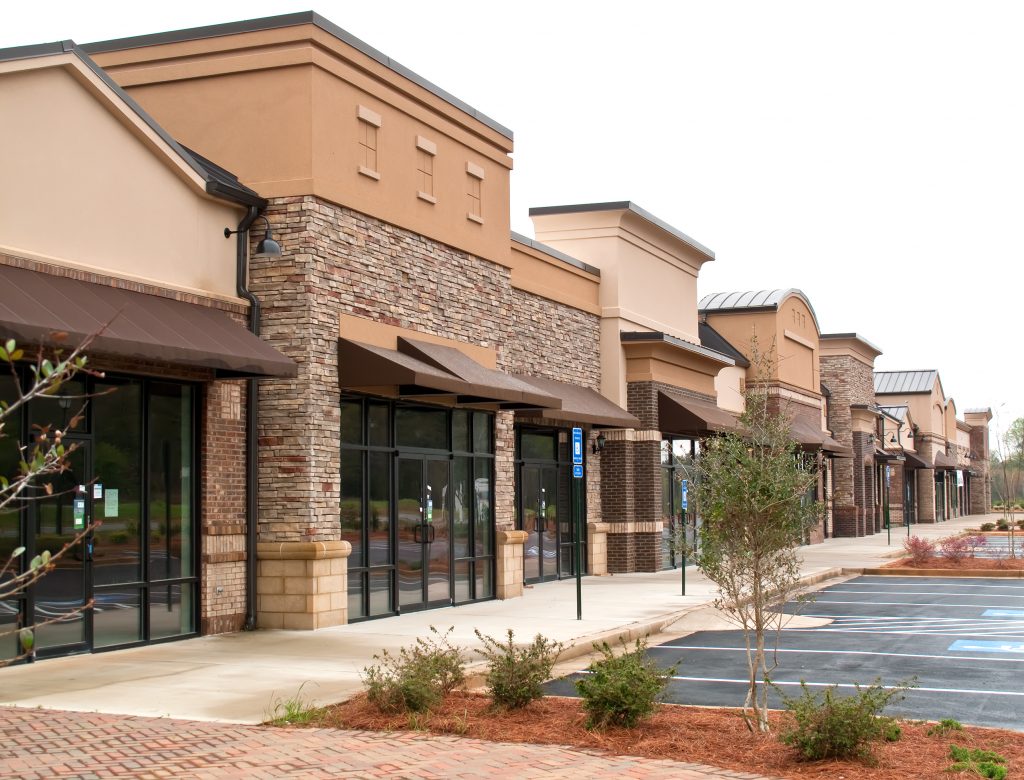 New Construction and Renos
Are you completing  a new-build or large renovation?  A & D Painting is well versed in working with some of the nation's leading project managers, builders, and general contractors on their new construction and large renovation projects.  We pride ourselves on the level of detail and commitment to quality across the entire project.  
Benefits of Working with Us
New construction projects and renovation projects of any size can cause major stress. A & D Painting helps alleviate that stress by making the process as transparent and streamlined as possible. When you work with us, you will be excited by every step of the process. 
Safety Meetings

Schedule of Values Billing

Daily Reports

Daily Tool Box Talks

Gantt Charts
Black Books for Each Project

GMP Development Drawings

Weekly Site Meeting

Hold Points
Why Trust A & D Painting with your Commercial Property?
The best professional commercial painting services in Atlanta
For close to 30 years, A & D Painting has assisted its valued customers with repaint and new construction projects alike. 
Over the years, the company has expanded to many other verticals of business such as religious facilities, commercial class office space, and shopping centers to name a few.
At A&D Painting, Inc, we have the capacity and experience for large production work, as well as the expertise and attention to detail for the most intricate of projects.
A & D Painting is proud to offer the best exterior commercial painting to our clients in the Metro Atlanta area. We service the following areas:
Our Commercial Painting Services
Ready for a fresh coat of paint?
Give us a call today to get your commercial painting project started with a free estimate!