The Metro Atlanta area's most trusted commercial painters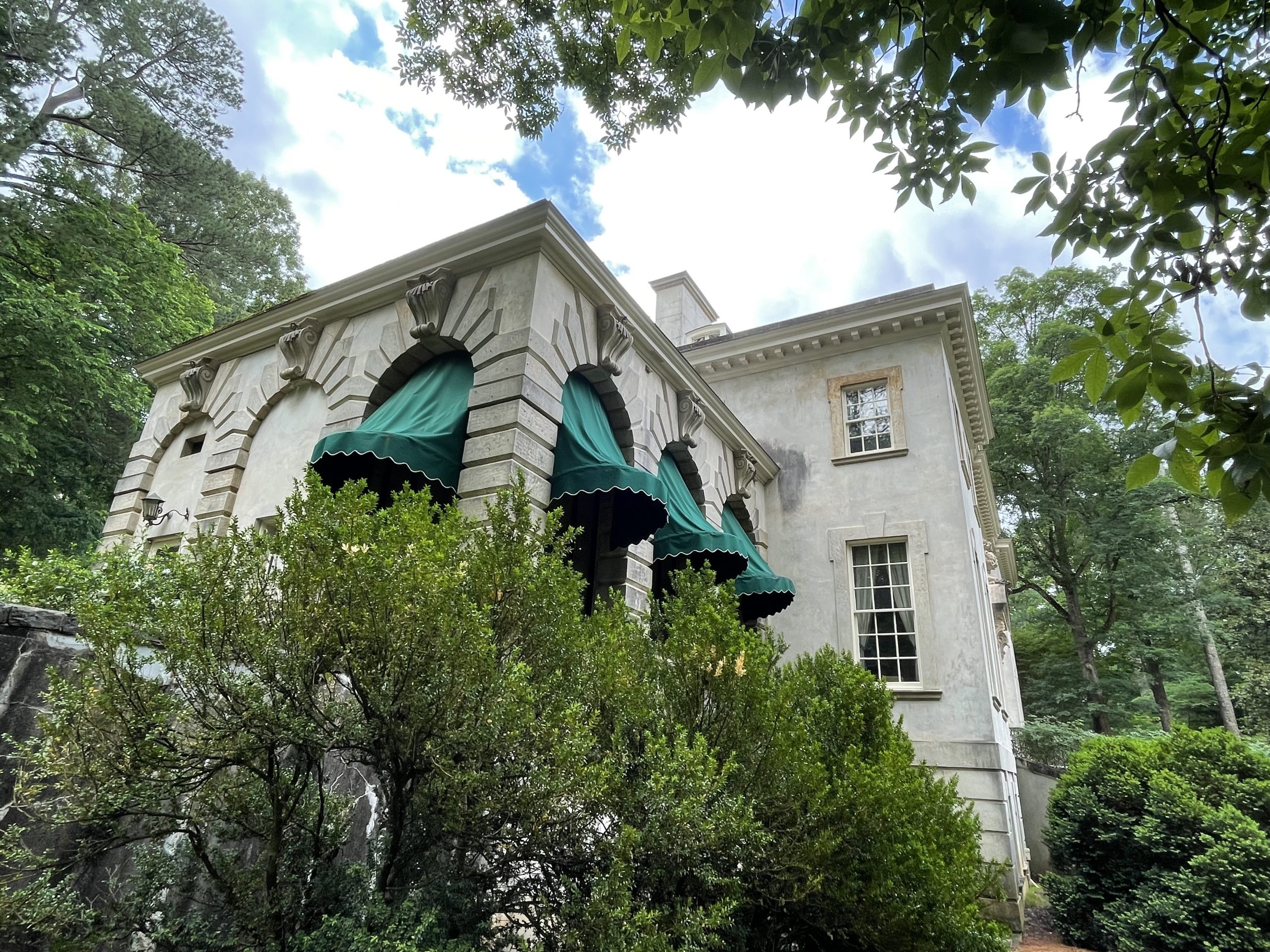 At A&D Painting, Inc, we have the capacity and experience for large production work, as well as the expertise and attention to detail for the most intricate of projects.
A & D Painting, Inc is a family-owned, full-service interior and exterior commercial painting and specialty coatings company, that has served Atlanta and its surrounding areas since February of 1993.  For close to 30 years A & D Painting has assisted its valued customers with repaint and new construction projects alike.  These projects, both large and small, have ranged from schools to commercial office space to government facilities to multi-family and beyond.  Additionally, our task-order annual maintenance contracts team offers large organizations like Gwinnett County's Department of Water Resources, Cobb and Dekalb County Schools, and Georgia State University the ease of maintaining their property all year long with just a phone call.
Owner Demetrios Kostopoulos started A & D Painting, Inc in his home in Marietta, Ga in February of 1993.  Beginning with a number of smaller repaint projects that included the Cobb County public school system's East Side Elm and Power's Ferry Elm, the projects quickly grew as the company took on more and more public-school projects.  By the early 2000's A & D had begun performing annual task order contract work for a number of county and city government agencies around the Metro Atlanta area.  This expansion soon included a number of the region's colleges and universities as well.  Soon after, new construction projects through general contractors were added to the overall list   Over the years, the company has expanded to many other verticals of business such as religious facilities, commercial class office space, and shopping centers to name a few.
Today, A & D Painting, Inc services projects of all sizes in the following areas:
Commercial Managed Properties
Multifamily (Condos, Townhomes & HOA's)
Government Facilities (Federal/State/Local)
Education (K-12 Public and Private)
Colleges and Universities

Shopping Center Groups

Religious Facilities 
Heavy Industrial

Light Industrial

Hospitality
Amusement/Entertainment Venues
Warehouses/Tilt-up

Watershed Management Facilities
Ready for a fresh coat of paint?
Give us a call today to get your commercial painting project started with a free estimate!