Commercial Painting for Historical Properties
A & D Painting Inc. – The Metro Atlanta area's most trusted commercial painters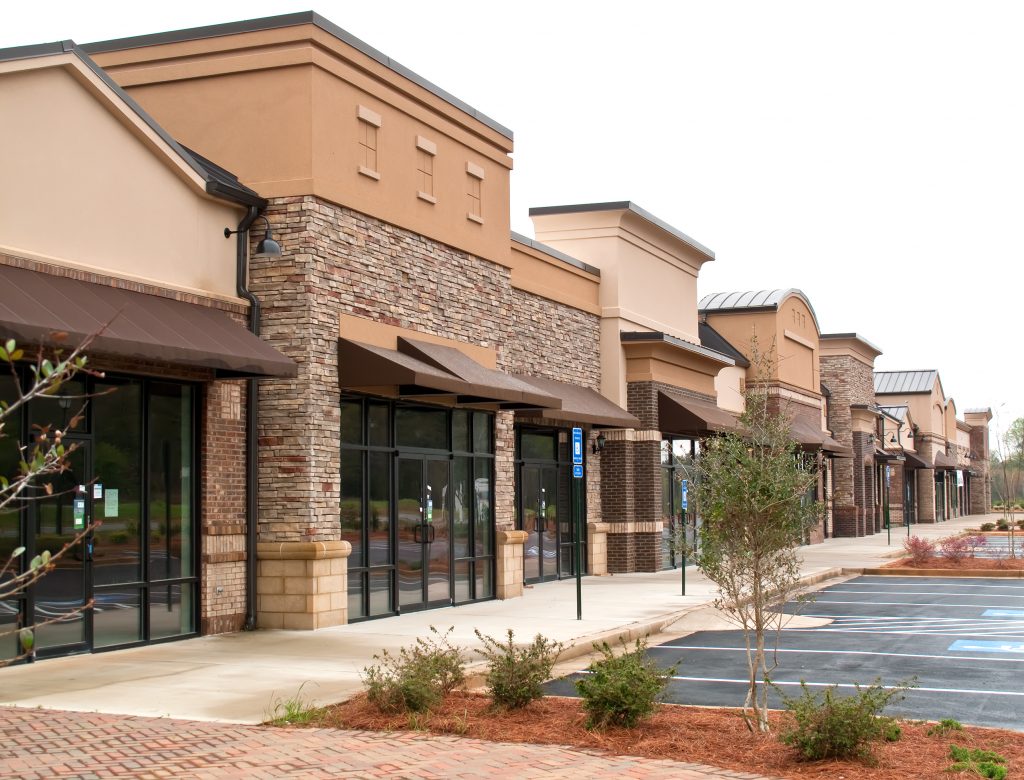 Are you looking for a painting company to help your historical building?  A & D Painting is happy to assist with these projects that require the utmost care and attention to detail.  We are proud to have helped with projects like The Atlanta History Center, The Swan House, Glenn Memorial Church (Emory University Campus Building), Lullwater (Emory University President's home), and The Georgia Tech President's home, to name a few.
Historical Property Services
No two buildings are alike, and historical properties have special requirements and maintenance challenges. You can rest assured that the experts at A & D Painting Inc. will care for your property with the utmost respect. 
Plaster Repair
LEAD Certified
Chemical Stripping
Biodegradable Stripping
Heat Stripping

Wood Refinishing and Restoration

Window Reglazing

And More
Why Trust A & D Painting with your Commercial Property?
The best professional commercial painting services in Atlanta
For close to 30 years, A & D Painting has assisted its valued customers with repaint and new construction projects alike. 
Over the years, the company has expanded to many other verticals of business such as religious facilities, commercial class office space, and shopping centers to name a few.
At A&D Painting, Inc, we have the capacity and experience for large production work, as well as the expertise and attention to detail for the most intricate of projects.
A & D Painting is proud to offer the best exterior commercial painting to our clients in the Metro Atlanta area. We service the following areas:
Our Commercial Painting Services
Ready for a fresh coat of paint?
Give us a call today to get your commercial painting project started with a free estimate!